Sports Organising Committee
This year, the School's Sports Organising Committee will be organising lots of events and activities for you to enjoy. Look out for the notices and make sure you enter our competitions. You have to be in it to win it!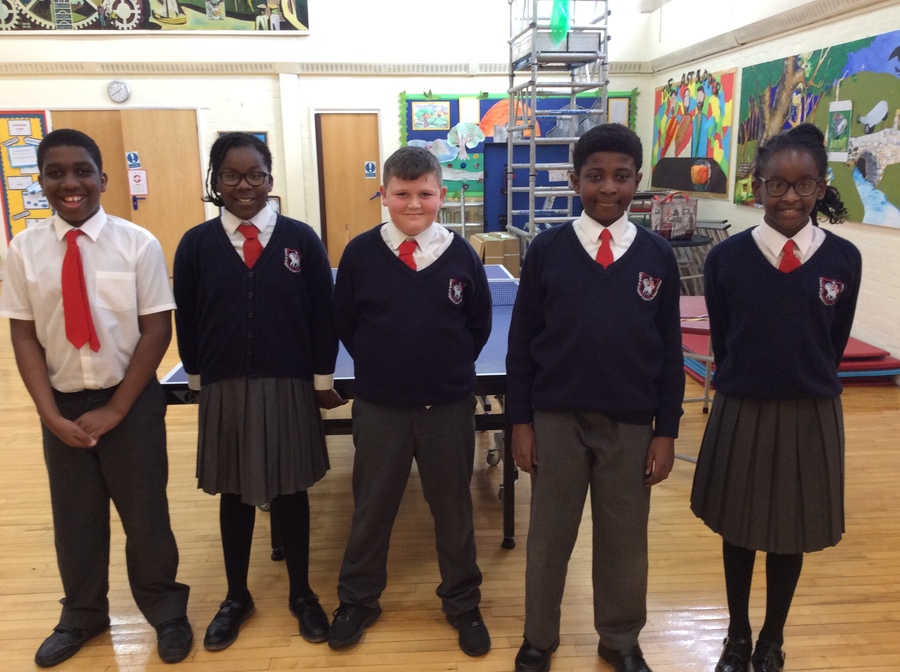 Table Tennis Competition 2019
The first competition organised by our organising committee was table tennis.
Well done to the committee for helping to coordinate an excellent tournament enjoyed by many children. Congratulations to our winner. Who will challenge next?