Please click here for our Speech and Language home learning language/communication development pack
Please click on the links given to access sites that the children use in Year 2 to support with home learning. Children should already have access to their usernames and passwords.
You can contact Ms. Griffiths, the Year 2 teacher at l.griffiths@resurrection.manchester.sch.uk about any Year 2 home learning. Please email completed work to us (either as a document or a photograph), so that feedback can be given.
Oak National Academy
Home Learning:
If your child is required to self isolate or work from home please see the links below for their daily learning from Oak National Academy. Thank you for your support with your child's education.
Additional Home Learning:
Please Log in to Purple Mash for daily online supplementary activities.
You can also log in to Rising Stars Reading Planet for online reading books and comprehension questions.
Times Tables Rock Stars offers a daily programme of times tables practice.
Click on 'Curriculum' for subjects and more ideas for home learning on our school website.
Don't forget to email photos of completed work to get your reward!
Thank you!
Ms Griffiths
Please click here to see our Year 2 Autumn term curriculum.
Please click here to see our Year 2 Spring term curriculum.
Please click here to see our Year 2 Summer term curriculum.
Please click here to see a suggested Year 2 reading list.
Please click here to see the National Curriculum objectives for Year 2
Year 2 are supported in their learning by Ms Griffiths, Miss Hunter and Miss Gilmore. The children work with different members of staff throughout the day, lead by Ms Griffiths, to help support their learning.
We aim to build upon the knowledge and skills gained in Year 1 by providing them with a curriculum that is creative, exciting and engaging for all learners. In Year 2 we are trying to encourage children to become more independent in the way they think and learn, so please try to let your children organise themselves when they come in in the mornings. Parental support makes a huge difference to your child's education. We are lucky to have such supportive parents at Church of England School of the Resurrection. We would appreciate continued support and encouragement at home to reinforce the learning that is taking place in the classroom.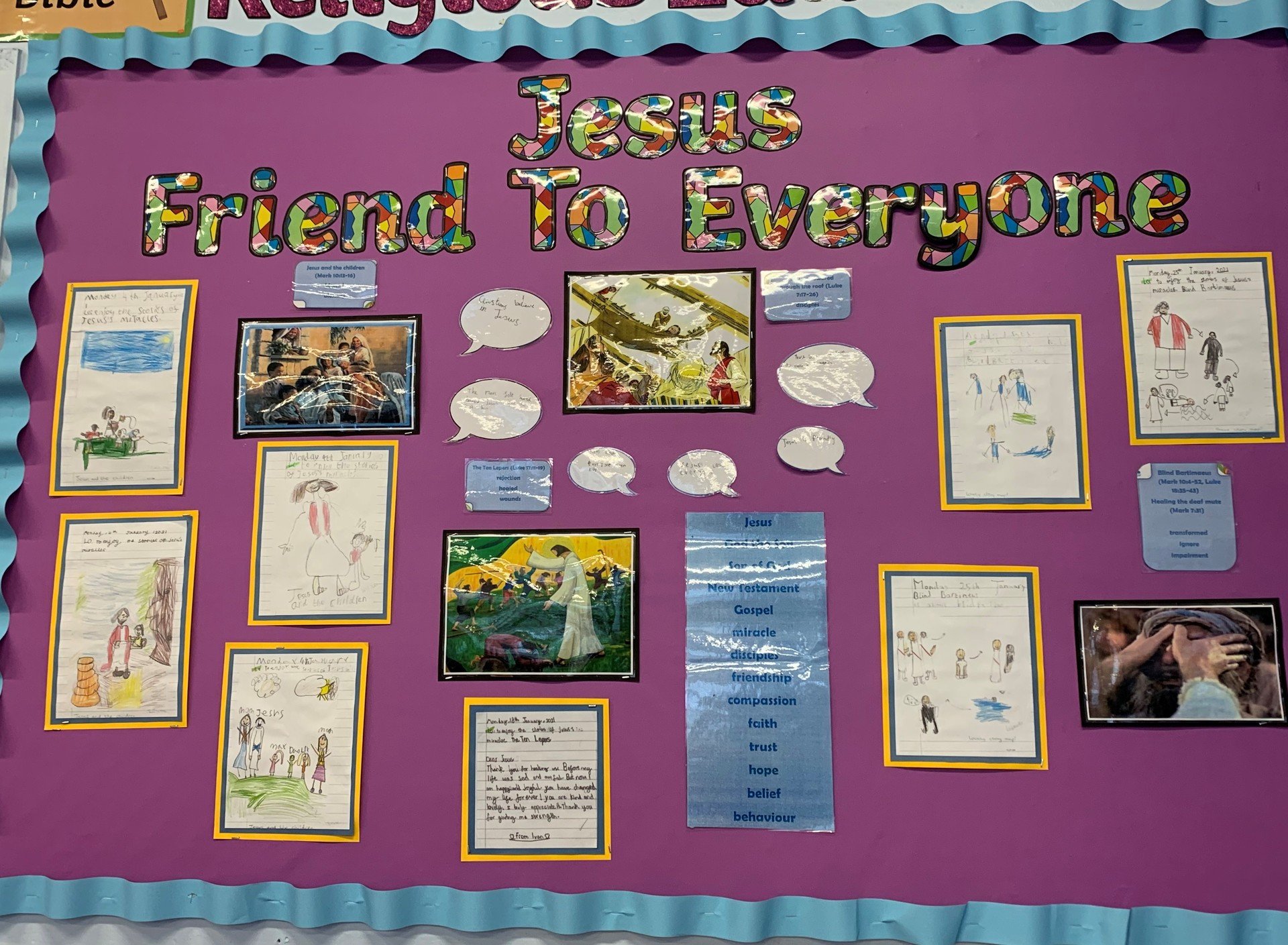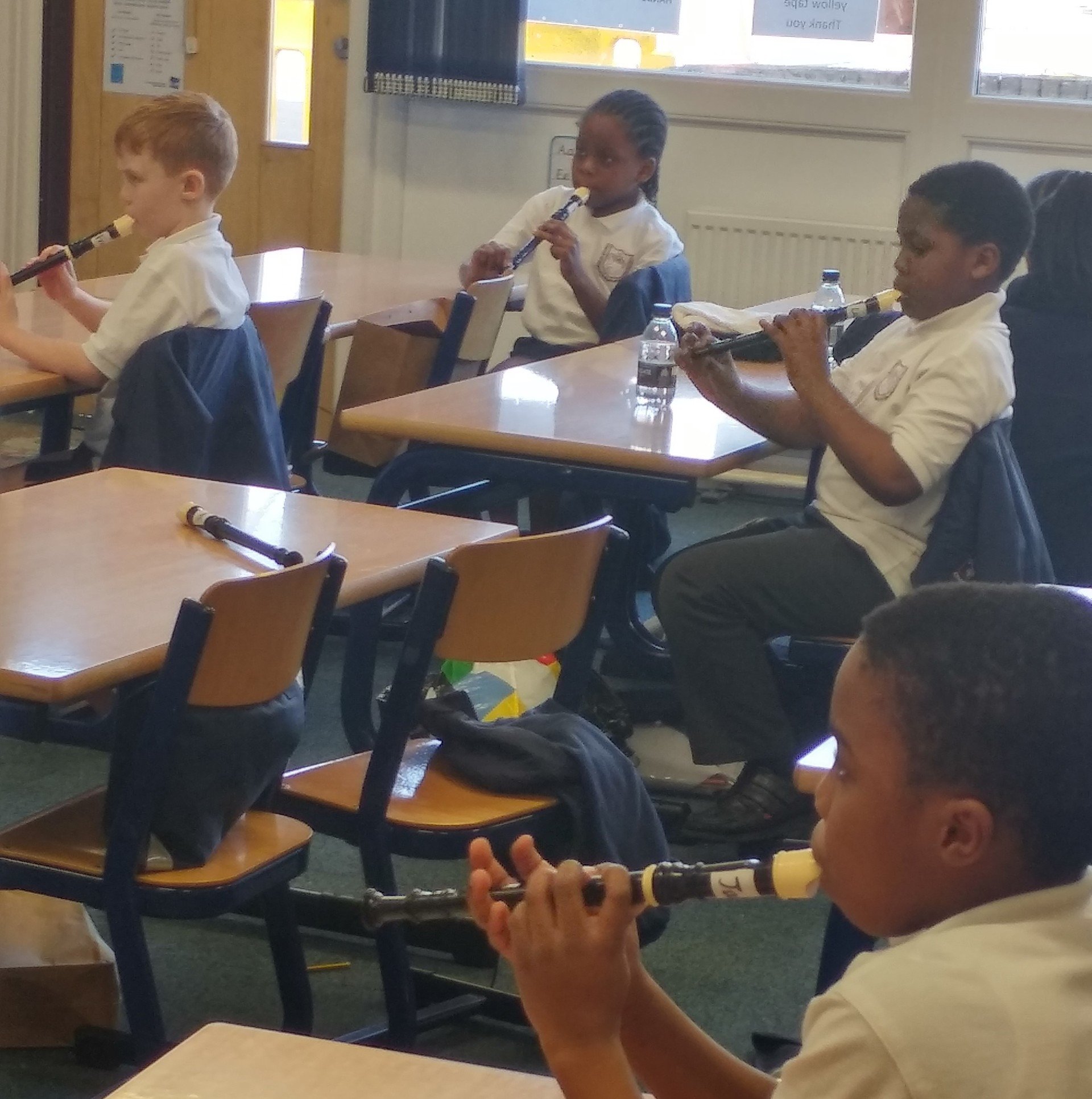 Homework
Always encourage your child to do their best when completing homework.

Children can access spelling shed at home using their password and usernames (all children have these in their reading diary).

For extra phonics activities visit Phonics Play.

Activities are set weekly on Purple Mash.
Children should be looking at stages 1 & 2.
This site contains various learning games. The maths area, in particular, is great for home learning.
National Literacy Trust Family Zone!
This is a site for resources, apps and websites to support home learning at this challenging time.
This is a site to access HeartSmart (PSHE) resources and activities.
This website has links to games, video clips and activities linked to different areas from the KS1 curriculum.
For those children still working on their phonics, this website follows our school planning and has games for children to practice their decoding.
This continues to be a free resource to sign up to for home learning.
Use this website to access reading texts to read online!
Username: resyear2
Password: McLean