Year 2 is supported in their learning by Miss McLean, Miss Hunter, Miss Saied and Mrs Grundy. The children work with different members of staff throughout the day, lead by Miss McLean, to help support their learning.
We aim to build upon the knowledge and skills gained in Year 1 by providing them with a curriculum that is creative, exciting and engaging for all learners. In Year 2 we are trying to encourage children to become more independent in the way they think and learn, so please try to let your children organise themselves when they come in in the mornings. Parental support makes a huge difference to your child's education. We are lucky to have such supportive parents at Church of England School of the Resurrection. We would appreciate continued support and encouragement at home to reinforce the learning that is taking place in the classroom.
For information on Homework, Timetables and an Year 2 Topics and Key Questions, please see below.
Homework
Homework this year will consist of a learning log challenge (bronze, silver and gold challenges), reading, spellings and the maths passport.
Homework booklets (Maths, Reading and English) will be sent home every week on a Friday, and must be returned the following Wednesday.
Look at the maths passport with your children; instant recall is ideal for children so practice with them as often as possible.

We will assess them in school and send home the next page when we think they are ready for it.

It is important to practice these maths skills to help improve knowledge, in readiness for the SATs.
Learning log challenges will be given out on a Monday, and must be returned on the Friday of the next week (2 weeks).

These are designed to be fun and interactive; make it the best piece of work you can!
If possible, try to read with your child every night and sign their diaries. Ask them questions about the books they are reading; this will help them when answering questions for the reading SATs.

Children who have a log in for Lexia Core 5 in school are welcome to use this at home too. If unsure, please ask for more details.

For extra phonics activities visit Phonics Play.
For fun reading activities visit Teach your Monster to Read.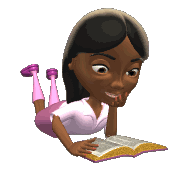 Our creative learning topics this year will be :
Autumn Term -
Spring Term –
The journey of food

Holidays
Summer Term-
Our wonderful world

Our local heroes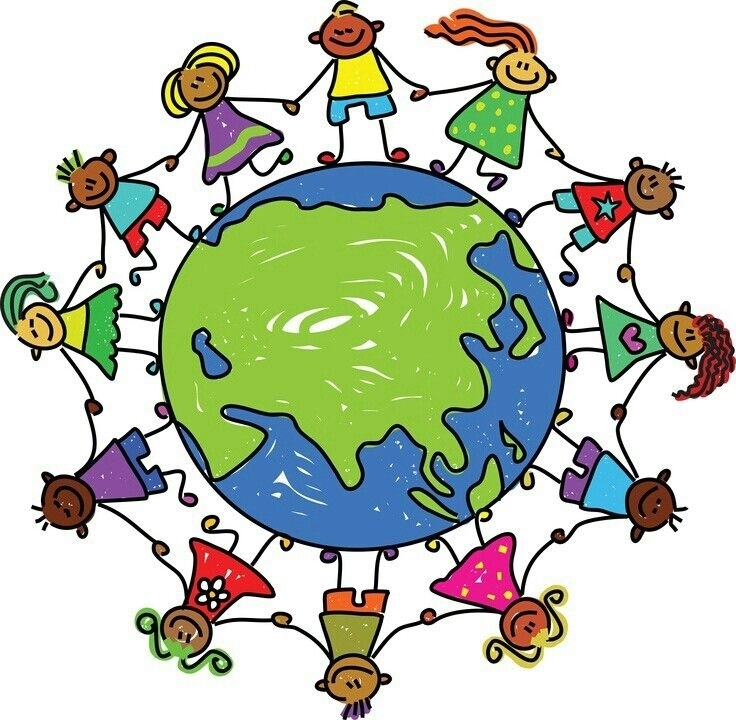 Our science topics this year will be :
Autumn Term:
Materials - bend, squash, twist and stretch

Materials - the material monster
Spring Term:
Summer Term:
Habitats - our local environment

Animals including humans - healthy me