The Nursery provides full time education for 39 children. We aim to provide a safe and happy environment where children and their families feel welcome.
Our day...
It is extremely important that children attend regularly, arrive and are collected on time.
Children are provided with milk, water and a piece of fruit during the morning session as a snack, this is free of charge.
We finish at 3.15pm, children should be collected from the Break Out Room door by a known adult. If for any reason someone different is picking your child up please give Nursery staff prior notice or telephone the school office.
At home time please stand back from the doorway and do not shout or beckon your child. We like home time to be as calm as possible and like to see that each child goes with the appropriate adult. We will shout a few children at a time so please be patient with us, we want everyone to be released safely.
Lunches...
Children stay for lunch once they are ready to stay for the whole day. The school caters for your dietary needs, please inform us of any preferences as well as allergies whether your child has a packed lunch or a school meal.
Payment for school meals should be in an envelop with your child's name on it as well as the value being paid, these should be given to a member of staff every Monday. School meals at £2.25 per day.
Alternatively children may bring a healthy packed lunch. We request that you do not include fizzy drinks or sweets.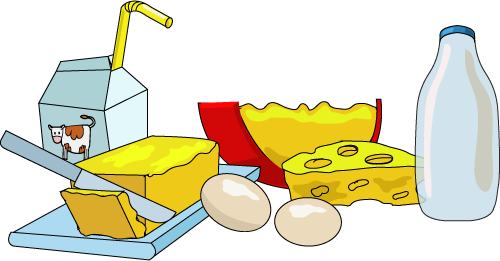 Uniform...
Children are to wear uniform as stated in the

School Uniform Policy

which parents will have signed during the admission process. Please make sure your child has clean uniform and that they look smart.
Please make sure the ALL uniform is clearly named.
Sometimes in Nursery a child may have a fall, a toileting accident or get wet during water play. It is helpful if you could include essential spares in your child's book bag.